13 Points to Communicate When Renting Your Church Property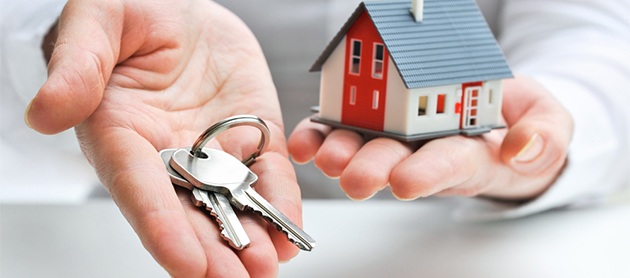 If your Church is considering renting their premises to another organisation or person, it's important that you familiarise yourself with the best way to proceed.
Hiring out a church's facilities for various functions such as weddings, meetings, presentations etc. can bring in additional income to help the local church. Offering facilities for community use is also a positive step toward maintaining good community relationships.
It is the Church's responsibility to ensure that buildings and amenities are safe for all people who come on site. Making sure that everything is clean with gardens well-kept helps maintain the Church's presentation. This attention to detail also pays dividends to both our reputation and patron satisfaction.
It is important that all prospective hirers are screened carefully and Churches have a clear agreement regarding what the hirer proposes to use the property for, and the number of people who will be on the Church grounds (especially if parking is limited). Council requirements also need to be reviewed for compliance and some activities would not be acceptable including events with loud music, smoking and alcohol consumption. Ensure that clear direction is given to the removal of waste and leaving the premises secure and in the condition that they found them.
We recommend that you share the following details with the hirers and reach a written agreement so that each party is clear about their responsibilities and expectations:
Security details and responsibilities

Public liability insurance (hirers should provide evidence of current public liability insurance of at least $5m)

Costs of hire (including any bond)

Parking availability

Emergency procedures

The use of  the various buildings and facilities

Availability of first aid supplies

The supervision and safety of children

The days and times building/s and facilities can be used

Ban of naked flame on premises

Exchange contact details for both parties 

Reference to any church policy that might be relevant to the hire e.g. noting that it is a non-smoking, alcohol and drug free site

If the church is providing the catering, ensure compliance with State and Federal food safety standards and codes
For further information on renting Church property, our document
Hire of Church Buildings
outlines key points that need to be addressed when processing the request to use our facilities