About Us
+61 2 9847 3375
We help protect the mission of the Seventh-day Adventist Church.
---
At RMS we are passionate about the Seventh-day Adventist Church and its mission.
We have a supportive role in this mission – helping the church to manage risks and take advantage of opportunities. We work exclusively with organisations that are owned or controlled by the Seventh-day Adventist Church and our work is delivered in a consultative manner.
Most of our work involves administering the church's insurance program and developing resources and systems to help church organisations manage their risks.
Not surprisingly our small but dedicated team cannot manage all of the church's risks alone. Effective risk management requires willingness, commitment and effort from everyone involved in the church's mission. So we invite you to work with us in protecting the most important and precious mission of all.
Our Team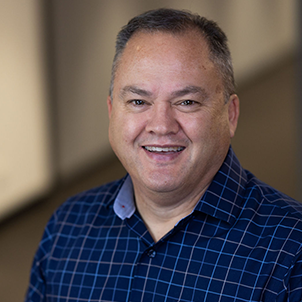 Jonathan Hale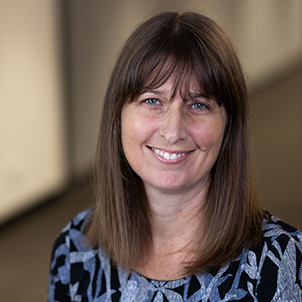 Hayley Tosen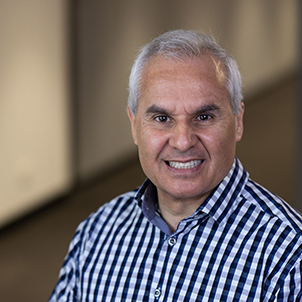 Maurie Calculli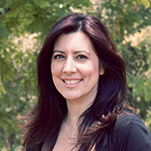 Minerva Hermosilla-Garcia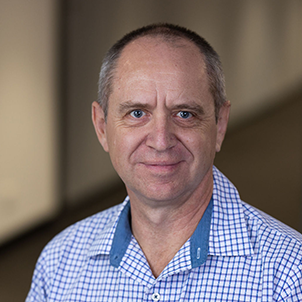 Tim Tew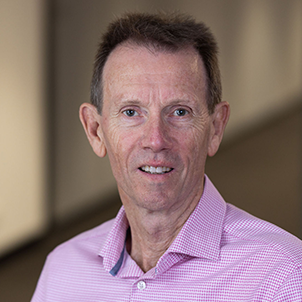 Rob Kalinowski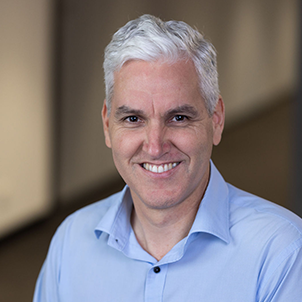 Greer Jackson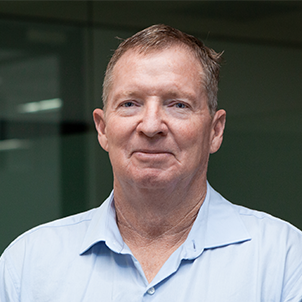 Jon Knight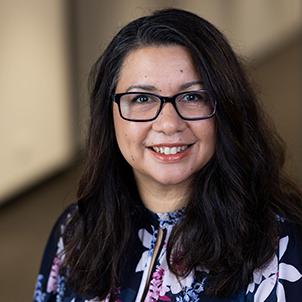 Linzi Aitken
---
Our History
Shortly after the 1909 incorporation of the Australasian Conference Association (of the Seventh-day Adventist Church), the Association's finance department began operating a self-insurance scheme which they termed the "Insurance Fund" to cover smaller risks, including the majority of the Adventist churches, schools, mission houses, mission boats, conference offices, tent stocks and other property.
In the early 1970's, plans were developed to considerably expand the self-funded insurance program that had been managed by the ACA's treasury department of the then Australasian Division of the Seventh-day Adventist Church. In September 1972, Risk Management Service (RMS) was formally established with the purpose of administering the Church's insurance program in the Australasian Division (later South Pacific Division). By 1974, RMS controlled its own accounts with a staff of three that included the RMS Manager, Assistant Manager and Accountant.
Over time, the team grew to support the expansion of the RMS scope to include assisting Adventist organisations with work health and safety matters as well as risk management.
Risk Management Service is owned and run by the Seventh-day Adventist Church in the South Pacific. When you speak with one of the RMS team members, you are conversing with a fellow disciple of Jesus Christ. We are Adventist and we here are to support the mission of the Adventist Church.
Read the full history of Risk Management Service online at the Encyclopedia of Seventh-day Adventists.