A Good Year for GIO States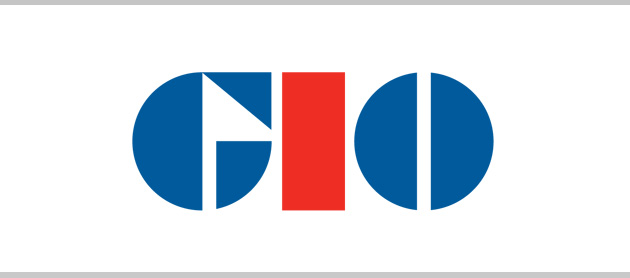 In support of continued improvement in workplace safety, GIO offers financial assistance for safety management projects to the SDA Church within WA, NT, ACT, NSW and Tasmania.
We were pleased with the quality of applications for the 2015/16 financial year and happy to report that all of the funding is now allocated. GIO works closely with RMS to determine which projects to fund and this year GIO supported a number of office ergonomic projects and computer-based safety management systems.
The good news for the states mentioned above is that GIO will continue to support our organization in 2016/2017. Now is the time to think about what safety initiatives you'd like to implement in your area in the coming financial year. It's easy to apply via our online application form.
REMEMBER – this offer is for Australian states and territories where GIO is the workers compensation insurer, ie. WA, NT, ACT, NSW and Tasmania. All other Australian states, as well as New Zealand are welcome to apply for Risk Funding which is managed by RMS.