Are You Ready for Anything?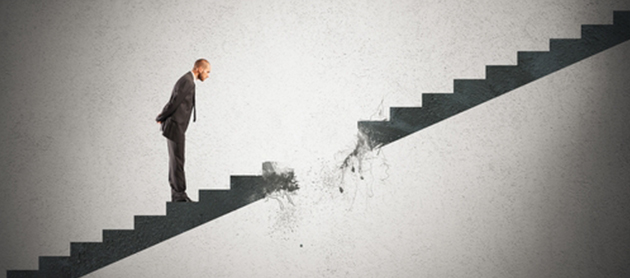 Business Interruption or "BI" for short is the risk of interruption to business operations and can result from different scenarios including:
Traditional property damage
Cyber weaknesses or attacks
Non-damage BI
Supply chain
Acts of Terrorism
Environmental causes
Product recall
Marine transit
We're Hosting a Business Interruption Information Seminar.
Hosted by Risk Management Service, this dynamic information session will help business professionals learn more about the causes and impacts of Business Interruption (BI) and the insurance solutions available to church organisations.
Who should attend?
CFO's, Finance Managers, Accountants, School Bursars and other interested Church professionals.
Who is presenting?
Insurance specialists from our brokers at Marsh Pty Ltd.
Nick Kerr – Principal, Forensic Accounting and Claims
Robert Boniface – Managing Principal, Corporate
Date and Location of Seminar:
Join us in person on Thursday, 5th November 2015 at 10am at the South Pacific Division Office in Wahroonga, NSW or remotely via Webinar.
REGISTER NOW!
Watch this space! More information will follow. However, if you would like to indicate your interest in attending either in person or webinar, please indicate your preference via this quick registration form.
We would LOVE you to share this invitation with anyone in your Church organisation who has experience or an interest in business interruption or insurance.
Would you like to know more? Read this informative article from our partners at Marsh.