Changes to the Short-Term Travel cover application process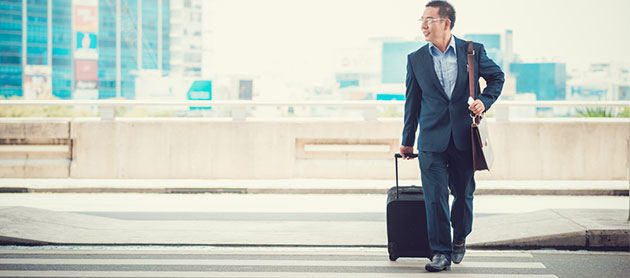 On 1 September 2014 RMS made two important changes to the application process for Short-term Travel Cover (STT).
The first change is that RMS will only accept and process applications for STT if the cost is being invoiced to a Seventh-day Adventist Church organisation through that organisation's current account. This means that RMS will no longer accept cash, cheque or credit card payments for STT direct from those travelling and our forms and online application have been amended to reflect this.  This change means the STT billing process is now consistent with that used for all the other covers RMS purchases for the church.
The second change involves RMS asking church organisations to confirm that travellers applying for STT cover are travelling on church approved activities where that is not clear from the application received by RMS.
Both these changes have been prompted by compliance requirements to ensure that the STT cover is only used for official church travel and we apologise for any inconvenience caused.
While we have you thinking about travel insurance I hope you don't mind us repeating the importance of travel insurance for everyone travelling overseas. Recently a person travelling for the church needed to be medically evacuated costing tens of thousands of dollars – fortunately their travel insurance removed the financial pain – but it is a reminder that no one should travel overseas without travel insurance.