Farewell Lorraine Atchia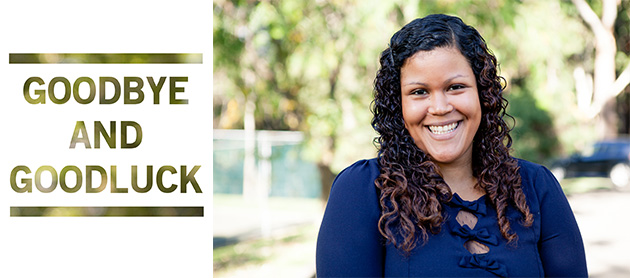 It was a sombre mood in the RMS office with the recent departure of our friend and colleague Lorraine Atchia, who had been serving as our Administrative Assistant for the past two years.
Lorraine brought various skills with her which added value to RMS, the most obvious being her vivacious personality. She also brought an infectious vibrancy to the team, positively impacting our communication with our clients. Backing this up was her incredible flair for words and her ability to get things done.

Lorraine, and husband Kenny, decided to move back to her hometown in Melbourne – and while we are disappointed to see her leave, we are thankful for all she has contributed to RMS and wish her every success in her future endeavours.