Hello I.T.?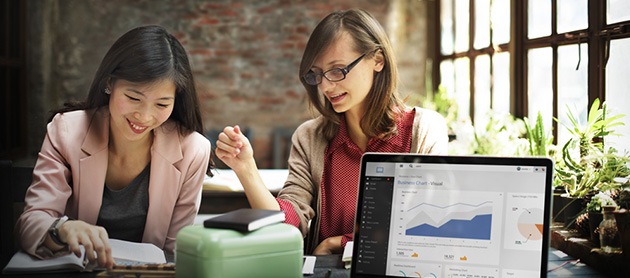 Technology is not something we can hide from, so part of our strategic plan is how we can use technology to improve our work so we can help you better.
Now an integral part of our lives, technology, while frustrating at times can make processes a lot simpler and efficient at other times. Several of our strategic IT goals were achieved in the previous quinquennium, including how customers interact with us online and electronically, as well as improving internal IT processes.
Many of our planned improvements in the technology area will involve how RMS manages the data it collects and holds. Improvements in data integrity are planned to ensure that the information stored is not just relevant but is also correct and up to date. This also involves extracting that information in the correct format so that it can be provided to those who use the information, whether they are customers or RMS suppliers.
We will also be reviewing some of the services RMS provides to confirm that they meet the needs of the broader Adventist Church community – perhaps the most significant being property cover for the South Pacific Islands.
If you require information in a different format to what we've supplied it, just ask and we'll do our best to help.