One small cover change that you need to know.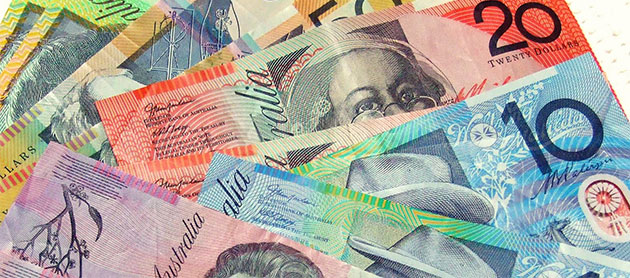 It's official. As of July 1, 2015 Cash in Safe and Cash in Transit cover lines will no longer exist the way they used to.
We brought the change to your attention a few months ago while the exact details were being refined.
We are happy to share that Cash Cover is now part of contents cover, no separate application required. It also means that cash losses are now subject to the excess shown on your property certificate.
We have streamlined the change so you don't need to do anything, however, church organisations should definitely check that they have contents cover and that the amount of contents cover is sufficient to cover both cash and other contents items.
Of course, if you have questions about cash cover please give us a call, we're here to help.