Property Tip – 4 points for summertime property protection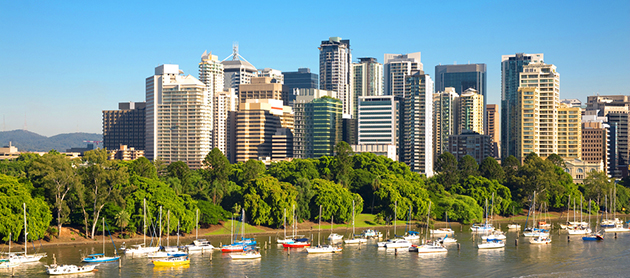 The month of September has brought some early weather events with damaging results and at least two of our properties, that we know of, have been affected.
So as the unstable weather season in Australia has already started to bring storms, damaging winds, hail and fire we remind you of these four points:
Conduct some basic housekeeping now.


Check gutters and roofs for leaves and debris, and arrange to have them cleaned out.


Loose items kept outdoors should be secured.

Keep buildings clear of dry, tall grass, rubbish or any combustible material, including chemicals.




Pay attention to the advice of weather, fire and emergency services such as the Bureau of Meteorology and the Rural Fire Service.

Protect yourself and anyone in your care first, then if safe to do so, protect property.

Notify RMS as soon as practicable in the event of a loss. We want to help get you back to business sooner rather than later.
Interesting Facts and Figures
The average annual cost of bushfire to Australian insurers is $149m. The state with the highest average annual cost of catastrophic bushfires is New South Wales, followed closely by Victoria.
The average annual cost of flood to Australian insurers is approximately $375m. New South Wales has the highest number of properties within 100 metres of a river.
The average annual cost of cyclone to Australian insurers is approximately $322m. Queensland contributes over 90% of the total annual cost of cyclone to the national total.
Since 1976 hailstorms have been one of the most costly natural disasters in Australia accounting for almost $12bn in losses to the insurance industry. In financial terms, the 1999 Sydney hailstorm is recognised as Australia's most costly catastrophic event.