Property Tip – Extra Risks Cover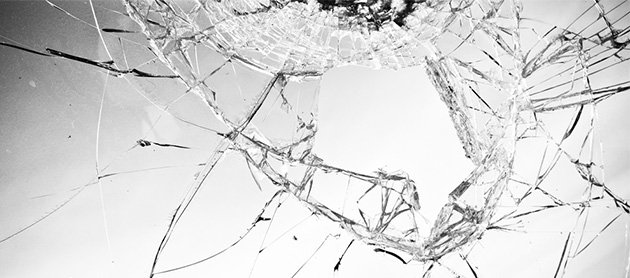 Did you know that regular Contents cover does not protect your SDA Church organisation against two common risks for portable equipment? Do you know what those two risks are and if your Church organisation is protected?
The good news is that there is a special cover available, called Extra Risks cover that can respond when equipment is:
Accidentally damaged (such as being dropped); or
Lost or stolen when taken outside of a secure building or offsite to another location.
Extra Risks cover responds in situations where Contents cover cannot. If your Church organisation has equipment that is moved around or taken offsite regularly then you should consider Extra Risks cover.
Extra Risks cover can be arranged for almost any item of equipment owned by a Church organisation. It can also be arranged for non-owned items of equipment that the Church organisation borrows or hires.
Our Extra Risks Factsheet explains the types of Extra Risks Covers available – Blanket, Temporary and Specific Cover. The Factsheet also outlines the costs of cover, exclusions, how to apply and what to do in the event of a loss.
Visit our Extra Risks webpage for more information. If you're interested in Extra Risks protection for your Church organisation please get in touch with RMS – we'd love to help!