Safety Tip – Workspace Ergonomics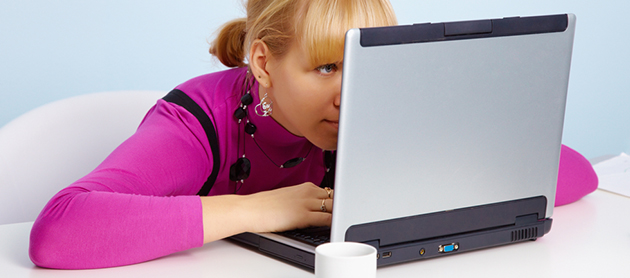 Have you ever experienced muscle pain or discomfort during your work day? A slight adjustment to your workspace could be the solution.
Better office ergonomics can help workers avoid or reduce injury and discomfort. Ergonomics involves designing the working environment – including tasks, equipment and tools – in such a way so that work can be performed productively, comfortably and safely.
Managers and supervisors can help their team members improve their workspace ergonomics by:
Encouraging regular self-assessment,
Assisting or enabling staff to make needed adjustments, and
Inviting workers to talk to them or their GP should discomfort or pain continue.
Self-assessment can be done at any time but especially when a staff member commences at a new workplace, moves to a new workstation or whenever discomfort or pain is experienced during their normal work day. A 'Workstation Ergonomic Self-Assessment Form' which can be adjusted to suit your workplace is available for download here.
Ken Marsh, Senior Advisor – Safety Management, recommends workers vary their routine to avoid injury and pain, "Standing is a good break from sitting, stretching regularly, adjusting your work height or blinds and lighting can all help." He goes on to add, "Even a telephone book used to raise the height of a computer screen can be effective."
The benefits of good workspace ergonomics include:
Reduction in work-related injuries
Increased productivity
Increased quality of work
Reduced absence from work
Increased morale
The three resources below may be useful to you and your staff to help improve ergonomics at your work place.
Office Ergonomics Information PowerPoint (Queensland Government resource)
Office Ergonomics Guideline (Queensland Government)
Workstation Ergonomics Self-Assessment Form