The Top 10 Property Losses Affecting Church Organisations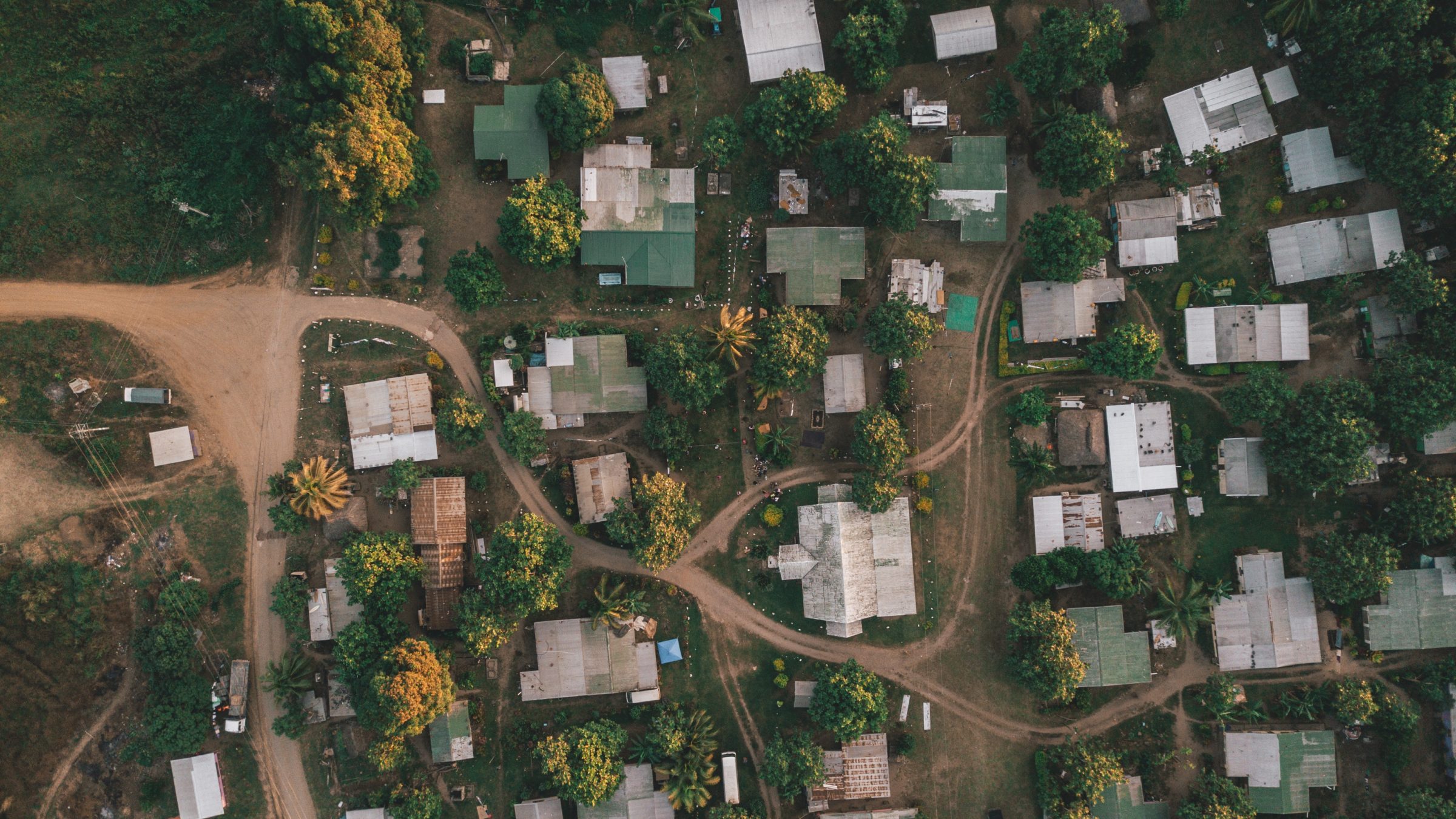 Now is as good a time as ever for you to 'spring clean' your property risk management plan.
To help highlight some potential risk factors, we have delved into the depths of the RMS records to bring you the 'Top 10 property losses' – the 10 most common property losses affecting church organisations in Australia and New Zealand.

The top 10 is based on the 5-year period ending 30 June 2014 where on average RMS assisted with 14 property losses each month – or about one every two days!  The most common losses were:
1. Storm

2. Vandalism

3. Burglary (forced entry)

4. Water Leak

5. Theft (no forced entry)

6. Fusion

7. Accidental Glass Break

8. Impact by Vehicle

9. Fire

10. Lightning
Every loss event directly costs the church money whether that is the excess amount, the loss funding required by RMS, or higher insurance costs following large losses. Or put another way – each loss may reduce the money available for mission and/or other church purposes.
Not all losses are preventable, but many are – sometimes very simply and very cheaply.  Right now we'd like you to ask "is there anything our site can do to reduce the likelihood or severity of property losses?" Think of it as a slightly different way your site can contribute to the mission of the church!
If you would like some ideas or assistance with church property risks, please do not hesitate to
contact us
to find out how we may be able to help.