Using Church or School Property as Temporary Accommodation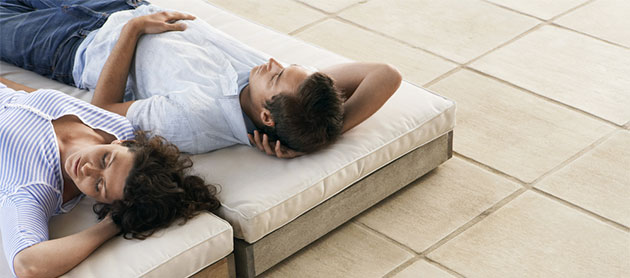 During any calendar year RMS will receive a number of phone calls or emails from churches and schools asking if they can use their property as accommodation for an individual or a group (such as pathfinders).
Perhaps unsurprisingly, the number of enquiries increased in the lead up to the recent SPD Pathfinder Camporee in Toowoomba.
From a strictly risk perspective, RMS would prefer that churches and schools were not used for accommodation – but real life experience tells us that some will be – and when they are some careful thought and planning before your guests arrive will make the whole experience better for everyone involved.
To help we have developed a Temporary Accommodation Checklist that highlights some of the important things that churches and schools need to consider before agreeing to a request for accommodation.
Please download the Checklist and share it with your churches and schools to help them manage their properties safely and properly.
And don't forget to encourage your churches and schools to subscribe to the InfoRMS newsletter so they can be automatically alerted when new information and resources are released.