Welcome Back Linzi and Farewell Danelle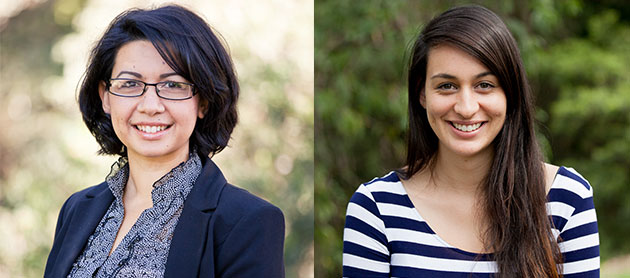 Almost 12-months ago (to the day), we said a temporary good-bye to Linzi as she and her husband, Brett expectantly awaited the arrival of their second child.  Later this month little James Aitken will celebrate his first birthday.  One year sure passes by quickly and we are excited to welcome Linzi back to the office where she will resume her Communications and Admin role with RMS.
While Linzi has been on maternity leave we have been so blessed to have Danelle Morton working with us.  Stepping into a role for a one-year period can be challenging and tricky – but with Danelle it felt almost seamless – she learnt the ins and outs of RMS quickly, was super organised and had lots of creative ideas.  We could not have hoped for a better person to carry the load while Linzi was away.
The RMS team is going to miss Danelle, but we won't be the only ones. Danelle befriended a lizard in the lower SPD carpark (if that is what you do with lizards) regularly bringing it yummy lizard snacks.  Without Danelle the lizard may start to look a little skinnier!
Thank you so much Danelle for your contribution to RMS and we wish you all the best for the future – thinking especially of your wedding in a few days' time and then as you relocate to Melbourne with Josh.