Your Family is Worth It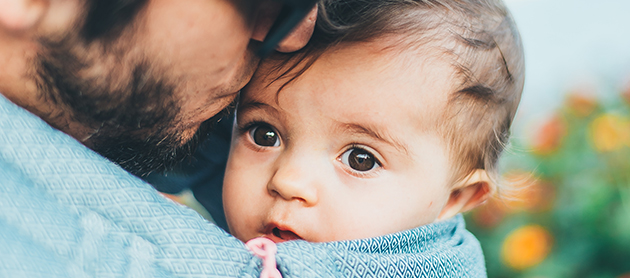 A safe workplace recognises family.
You have families, friends, pets… some people even have cats. Every day you give of yourself; you contribute something positive to the world either through your job, through volunteering, or simply making a hot, nourishing meal for your family. You are loved and you love others. When it comes down to the real reason for why we work, we are here because of love. We are motivated by love.
When we come to work it is so that we can provide for our families whom we love…to find fulfillment in doing God's work…to make the world a better place! We don't go to work so we can come home feeling unfulfilled, unappreciated and unwell.
Protecting property is indeed a key aspect of what we do, but by far the single most important reason why WE do what we do is because of YOU. We want your workplace to be safe. And we want you to be safe at work – both physically and emotionally.
At the end of the day, we need you to get home safely to your family because YOUR FAMILY NEEDS YOU.
The Lord calls us to "love one another" and to "love our neighbour" and to "protect the rights of the helpless", therefore we have a profound responsibility to each other. Property can be replaced, but people, they are irreplaceable.
A strong safety culture sees safeguarding our children as paramount, protecting our workers as necessary and ensuring the safety and well-being of all people as our appointed duty. Because we're family. "So let's not allow ourselves to get fatigued doing good. At the right time we will harvest a good crop if we don't give up, or quit. Right now, therefore, every time we get the chance, let us work for the benefit of all, starting with the people closest to us in the community of faith." (Galatians 6:10 MSG)
Shane Webcke, one of Queensland's favourite NRL football players, is the Safety Ambassador for WorkCover Queensland and in the 5 minute video below Shane shares his personal story explaining why safety at work is so dear to his heart. It is a really touching story and we encourage you to watch it.
Will you join us is keeping each other safe, for our families' sake?