What's the secret to funding success?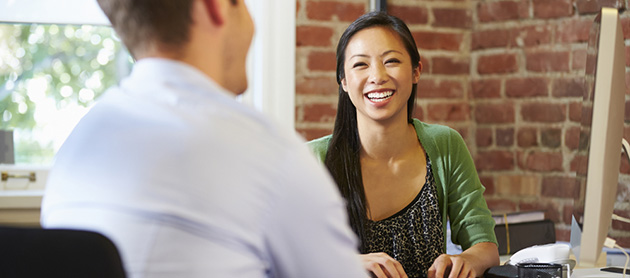 RMS has two types of funding available for risk and safety projects.
GIO – available to Adventist Church organisations in Australian states or territories where GIO is the workers compensation insurer. Those are Western Australia, Northern Territory, ACT, New South Wales and Tasmania. Criteria, terms and conditions apply. You can read more about GIO funding, and apply here.
Risk and Safety Funding – in our office we call it 'RASF' for short, but we have big goals for it. This funding is available to any Adventist Church organization within the South Pacific Division whose applications for funding meet certain criteria, terms and conditions.
Strategic + Wholistic = Success
While requests for safety-related equipment may receive a small percentage of funding, the risk funding team is more likely to put more money into a project that demonstrates the 6 characteristics shown below.
Identifies the risk/s and/or the safety issue and what that might cost the organization if left unchecked.
Determines a goal, aim or outcome to achieve that is strategic and wholistic rather than a bandaid.
Investigates options to ensure long-term success.
Sets a budget, and how much funding is needed.
Is willing to report progress back to RMS.
Is willing to share their success with other SDA Church organisations.
Examples of strategic projects that the Risk and Safety Funding team would consider include:
Conducting an institution-wide or conference-wide Safety Gap Analysis
Implementing a Work Health Safety Management System that includes software, resources and training.
Developing a Risk Management Program with a qualified service provider.
Read more about risk and safety funding by downloading our 'Risk Dollars. Work Smarter.' brochure.
Remember, even if you've only identified a risk and you want help developing the aim and the strategy, talk to RMS – we're ready to help.